Last updated: September 21, 2017
Visits: 1,717

From: January 25, 2012
Last login: Feb/20/2018, 9:46pm
User level: Especialista en cuentos clásicos

Number of messages: 437
Percentage of messages over the total: 0.89%

Birthday: March 5
Age: 30 Years
Gender:

Man
Country:
Spain
Priv. messages: Send a private message to the user

Last topics published by Anderssen:


Érase una vez... La Cenicienta "española" de Cirici ¿para 2019?

La Saga de la Sirena (Takahashi rumiko gekijou)

Las tropecientas versiones en español de La Reina de las Nieves, de Lev Atamanov (1957)

Pippi Calzaslargas versión animada

Consejo sobre edición La Tumba de las Luciérnagas

Adaptaciones animadas del cuento... La Cenicienta (siglo XX)

Adaptaciones animadas del cuento 'El Mago de OZ'

Primeros lanzamientos Disney por Buena Vista (fecha)

Journey back to Oz / Regreso al mundo maravilloso de Oz (1974) ¡doblaje latino!

Películas de Heidi (Zuiyo)

Users's signature:
There is no defined signature
User's photo: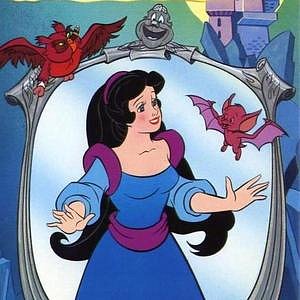 Board avatar:
Specific avatar for this board




Default avatar:
Default avatar for all boards