Last updated: November 26, 2013
Visits: 6,961

From: September 24, 2005
Last login: Today, 9:49pm
User level: Usuario VIP

Number of messages: 12,330
Percentage of messages over the total: 28.91%

Birthday: August 31
Age: 49 Years
Gender:

Man
Country:
Spain
Priv. messages: Send a private message to the user

Last topics published by calros:


El Pinocho de Raf para la revista "Pinocho" de Cliper

"Contes d'Andersen" (?)

"Violina y Linda" por Iranzo

La vida de Berlioz (La vie de Berlioz, 1983) con Daniel Mesguich ¡trocito de doblaje!

El 2º doblaje de "Flecha rota"

Gran concurso "Pinocho" por Jan

"Juanita" por García Lorente

"Aventuras de Kid y Koli" por Castillo.

"Condorito" por Pepo.

"Pinto" (Tippie) por Edwina Dumm

Users's signature:
There is no defined signature
User's photo: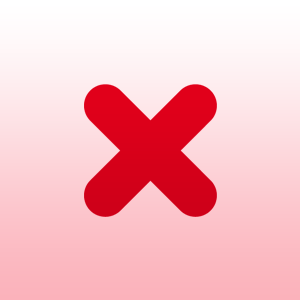 Default avatar:
Default avatar for all boards