Last updated: November 26, 2013
Visits: 7,155

From: September 24, 2005
Last login: Yesterday, 6:28pm
User level: Usuario VIP

Number of messages: 13,072
Percentage of messages over the total: 29.11%

Birthday: August 31
Age: 49 Years
Gender:

Man
Country:
Spain
Priv. messages: Send a private message to the user

Last topics published by calros:


"El Monín" por Nin

"El capitán Mostachete" por Sanchis.

"El abuelito" por Joso

Vázquez en "Comics Forum"

"Kelly" (¿Agencia Zarco?)

"D. Celuloide" por Nin

"Marilín, chica moderna" por Nadal

"El capitán Salmonete y el grumete Timoteo" por Cerdán

"Moncho Ritmoloco" por Sanchis

Ha muerto Varian

Users's signature:
There is no defined signature
User's photo: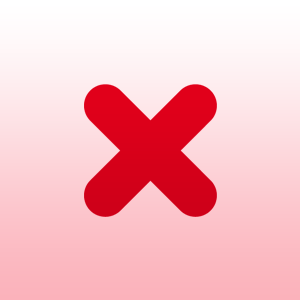 Default avatar:
Default avatar for all boards