Last updated: November 26, 2013
Visits: 7,029

From: September 24, 2005
Last login: Yesterday, 5:43pm
User level: Usuario VIP

Number of messages: 12,526
Percentage of messages over the total: 28.86%

Birthday: August 31
Age: 49 Years
Gender:

Man
Country:
Spain
Priv. messages: Send a private message to the user

Last topics published by calros:


Trocito de "¡Hola, hermanito!" (Haho ocsi, 1971) de Gyorgy Palasthy

Cosas de chicos (The Texas Wheelers, 1974-75) con Jack Elam ¡doblaje de Madrid!

"Detective público" (Public Eye) con Alfred Burke ¡trocito de doblaje!

"Nepomucenito" por Sanchis.

"Pieduro" por Alamar

"Gori-Gori, el fantasma loco" por Nin

"Don Cipriano Metomentodo" por Edgar

"D. Meollo y Tarugo" por Nin

"El capitán Mostachete" por Sanchis

"Don Poli" y "D. Cleo" por Rojas

Users's signature:
There is no defined signature
User's photo: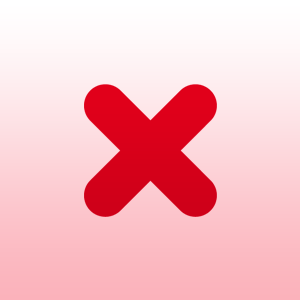 Default avatar:
Default avatar for all boards