Last updated: September 28, 2017
Visits: 7,493

From: September 24, 2005
Last login: Dec/08/2017, 5:10pm
User level: Usuario VIP

Number of messages: 13,343
Percentage of messages over the total: 27.86%

Birthday: August 31
Age: 50 Years
Gender:

Man
Country:
Spain
Priv. messages: Send a private message to the user

Last topics published by calros:


Ha muerto Benson

Sobre Evita Dinamita

Sobre el doblaje de la serie "Cumbres borrascosas" (Wuthering Heights)

Y el Oscar es para...

¿Quién creó a "Bulby"?

El Remake del primer tebeo de Spider-man y los 4F

"Pelé y Melé" por Grema

Photobucket: finalmente ha pasado

"Spider-man, el hombre-araña" de ERSA por... ¿Alba-Perera?

"Gugú y Tonin" por Gárchez

Users's signature:
There is no defined signature
User's photo: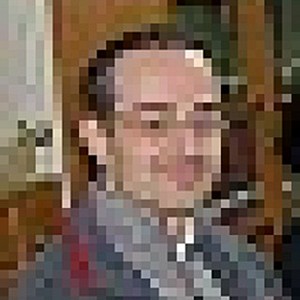 Default avatar:
Default avatar for all boards