Last updated: November 24, 2017
Visits: 2,533

From: June 7, 2009
Last login: Feb/06/2018, 4:19pm
User level: Moderador

Number of messages: 68
Percentage of messages over the total: 0.14%

Birthday: April 10
Age: 24 Years
Gender:

Woman
Country:
Spain
Priv. messages: Send a private message to the user

Last topics published by Dra.Melisa:


User Bellanote ya se ha peleado con todos los históricos del foro

Usuario conflictivo Malabimba

El Sr.68, Facebook y otras historias

Nuevo usuario conflictivo foro Doblaje

No puedo moderar el foro de animación clásica

Propongo encuesta para expulsión de CARLOS

Sobre el hilo de "Toda la verdad sobre Bárbara y Calros"

Ya estoy de vuelta.

¿BarbP es David Caballero?

¿Que pasa que se descuadran los foros?

Users's signature:
:L):L):L):L):L):L):L)
User's photo: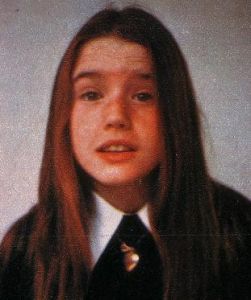 Default avatar:
Default avatar for all boards