Last updated: November 26, 2013
Visits: 10,935

From: November 5, 2005
Last login: May/04/2017, 11:15am
User level: Fan ochentero

Number of messages: 1,283
Percentage of messages over the total: 2.86%

Birthday: January 1
Age: 87 Years
Gender:

Man
Country:
Spain
Priv. messages: Send a private message to the user

Last topics published by Momotarou:


Primera serie de "Super-Salaryman Saenai-shi" (2017)

¡Vuelve "The Laughing Salesman"! (2017)

"Like the Wind" (Kaze no Youni) mediometraje de animé

Pues yo pienso que Maribel Verdu debe hacer unas chupadas de huevos fenomenales

Primera película live-action de "JoJo's Bizarre Adventure" (2017)

¡Nueva versión de "Tosa no Ipponzuri" para 2017!

¡Vuelve "Tensai Bakabon"!

¡Nueva versión de "Haikara-san" para 2017!

Versión cinematográfica de "Itazura Na Kiss" para noviembre'16

"Cutie Honey - Tears" ¡la última de Cutie!

Users's signature:
There is no defined signature
User's photo: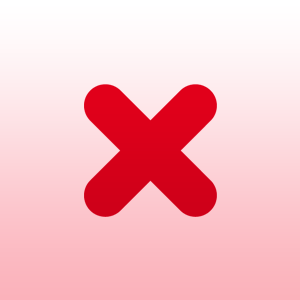 Board avatar:
Specific avatar for this board




Default avatar:
Default avatar for all boards