Last updated: November 26, 2013
Visits: 10,814

From: November 5, 2005
Last login: Feb/18/2017, 11:47pm
User level: Fan ochentero

Number of messages: 1,273
Percentage of messages over the total: 3.05%

Birthday: January 1
Age: 87 Years
Gender:

Man
Country:
Spain
Priv. messages: Send a private message to the user

Last topics published by Momotarou:


¡Nueva versión de "Tosa no Ipponzuri" para 2017!

¡Vuelve "Tensai Bakabon"!

¡Nueva versión de "Haikara-san" para 2017!

Versión cinematográfica de "Itazura Na Kiss" para noviembre'16

"Cutie Honey - Tears" ¡la última de Cutie!

"Ryo no Propose", la última de "City Hunter"

"Tsuribaka Nisshi", la serie de TV

Nueva serie de animación de "Tiger Mask" para 2016

"Omiya-san" (2016) nuevo especial para TV

¡Vuelven Sabu & Ichi!

Users's signature:
There is no defined signature
User's photo: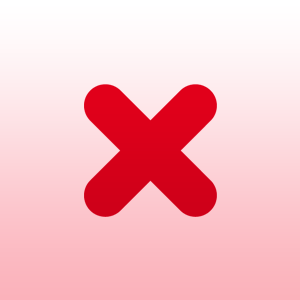 Board avatar:
Specific avatar for this board




Default avatar:
Default avatar for all boards