Last updated: February 5, 2018
Visits: 1,959

From: December 11, 2009
Last login: Mar/01/2018, 4:09pm
User level: Especialista en Heidi

Number of messages: 662
Percentage of messages over the total: 1.31%

Birthday: January 6
Age: 45 Years
Gender:

Man
Country:
Spain
Priv. messages: Send a private message to the user

Last topics published by rubioserrano:


Fecha de emisión de La pequeña Polon en TVE2 (circuito catalán)

Fecha de emisión del Dr. Slump en TV3.

Voz femenina desconocida de los 70

¿Quién dobla a la Sra. Hudson en Sherlock Holmes?

¿Quién dibujó a los Televicentes?

¡Rayos centellas! Serie animada [Tapón López]

Las aventuras de Hols, príncipe del sol (La princesa encantada)

¿Cuál es vuestra película favorita de anime?

Cuáles son vuestros actores de doblaje preferidos de los de antaño

La cenicienta de Rankin Bass (pregunta para Calros)

Users's signature:
There is no defined signature
User's photo: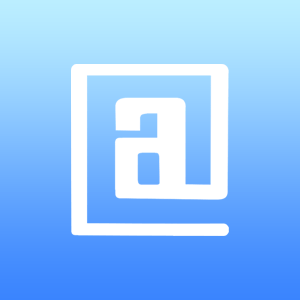 Default avatar:
Default avatar for all boards