Last updated: October 14, 2017
Visits: 1,481

From: June 11, 2011
Last login: Apr/20/2018, 10:49am
User level: Especialista en tebeos

Number of messages: 418
Percentage of messages over the total: 0.83%

Birthday: September 16
Age: 45 Years
Gender:

Man
Country:
Spain
Priv. messages: Send a private message to the user

Last topics published by Antoniomn:


Ibáñez en los suplementos de la Prensa y la Prensa

Polito Tipo Duro, por Ibáñez

Petición: Momento de hoy Momento de mañana, por Martz Schmidt

¿Abelardo es Vázquez? ¿?

Papá Ramiro por Canals

Capitán Magaña (Raf) en Parque

El Capitán Mandolino ¿?

Pepe el activo, por Colomer

Peticion. Supergutiérrez (Fresno's)

MIKKO por Segura

Users's signature:
There is no defined signature
User's photo: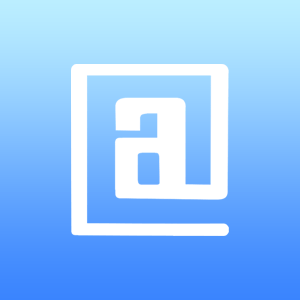 Board avatar:
Specific avatar for this board