Last updated: November 26, 2013
Visits: 1,700

From: April 20, 2010
Last login: Aug/07/2014, 2:45am
User level: Series de nuestra vida

Number of messages: 224
Percentage of messages over the total: 0.44%

Birthday: December 20
Age: 41 Years
Gender:

Man
Country:
Spain
Priv. messages: Send a private message to the user

Last topics published by cyrang:


El Camino 1978 ¿serie o miniserie?

Ferris Bueller's Day Off... ¿2?

ayuda para una serie

180 robots

planos de casas de series de television.

a ver si os suena de algo [Émilie]

Fotos de "Uno más no importa"

Series de TV que luego fueron series de TV

Fotos de 'The Beachcomber' [El vagabundo de las islas]

Tv Coleccion online

Users's signature:
<a href="visitar.php?http://derecuerdos.blogspot.com/" target=_blank>las series de nuestra vida</a>
User's photo: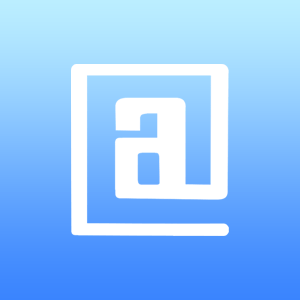 Default avatar:
Default avatar for all boards