Last updated: September 20, 2016
Visits: 263

From: September 20, 2016
Last login: Oct/13/2017, 11:43pm
User level: Usuario chachi

Number of messages: 80
Percentage of messages over the total: 0.16%

Birthday: April 12
Age: 21 Years
Gender:

Woman
Country:
Spain
Priv. messages: Send a private message to the user

Last topics published by Gabrielladelvalle:


Actriz del año 90 en Madrid

Ha fallecido Marisa Marco

Actriz de Barcelona del 91

Actrices maduras de Barcelona

Actriz de Barcelona de voz elegante

¿Mayte Tajadura?

¿Lydia Zorrilla?

¿Maricarmen Alarcón?

¿Marta Martorell?

¿Julia Gallego?

Users's signature:
There is no defined signature
User's photo: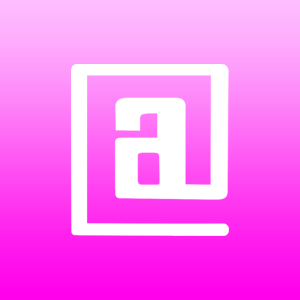 Board avatar:
Specific avatar for this board