Last updated: September 2, 2015
Visits: 641

From: August 18, 2011
Last login: Dec/17/2015, 4:51pm
User level: Usuario chachi

Number of messages: 57
Percentage of messages over the total: 0.11%

Birthday: October 4
Age: 34 Years
Gender:

Man
Country:
Portugal
Priv. messages: Send a private message to the user

Last topics published by portnoi88:


Ayuda para identificar actores de doblaje en castellano

Cat's Eye (Ojos de Gato) en castellano?

Los Inventos de Eva en Castellano?

Once Jóvenes en DVD

Identificacion del anime?

DANGAIOH, quantas ovas tiene?

Busco Megazone 23 en español

Pasion por el Judo ( TELE 5 )

Users's signature:
There is no defined signature
User's photo: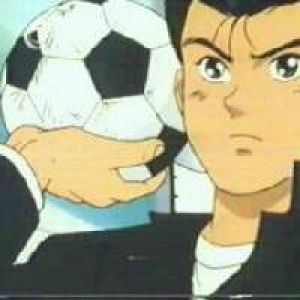 Board avatar:
Specific avatar for this board




Default avatar:
Default avatar for all boards