Last updated: March 18, 2017
Visits: 19,284

From: September 24, 2005
Last login: Jun/21/2017, 7:25pm
User level: Administrador del foro

Number of messages: 14,053
Percentage of messages over the total: 31.30%

Birthday: July 4
Age: 39 Years
Gender:

Woman
Country:
Spain
Priv. messages: Send a private message to the user

Last topics published by santxe:


"Tiburón" (Jaws) diferencias entre la versión de Chu y la de Tanabe

"Paquita" (Ayné)

¡Adivina el logo Marvel, D. C., etcétera! (1963-1989)

Duda con Shazam

JOSÉ NÚÑEZ

"La mansión Flambards" (Flambards, 1979) ¡trocito de doblaje!

"Tom, Dick y Harriet" ¡trocito de doblaje, ficha básica completa!

"Picardía Gutiérrez" (Sabatés)

"Pili" (Ripoll G.)

"Lolín" (Ripoll G.)

Users's signature:
Signature disabled
User's photo: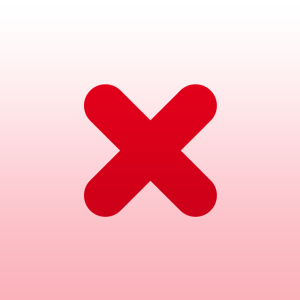 Board avatar:
Specific avatar for this board




Default avatar:
Default avatar for all boards