Last updated: November 12, 2016
Visits: 18,702

From: September 24, 2005
Last login: Feb/20/2017, 10:52pm
User level: Administrador del foro

Number of messages: 13,093
Percentage of messages over the total: 31.39%

Birthday: July 4
Age: 39 Years
Gender:

Woman
Country:
Spain
Priv. messages: Send a private message to the user

Last topics published by santxe:


Ha muerto el capitán Apolo

¿Quién dibujaba los chistes de "La nueva ola" del "Semana"?

"Amy" (Jack Tippit)

¿"Los sombreros negros"?

"Pepa, Pepe y Pepita" (Nicolás)

PILAR QUINTANA

"Fernando" (Ferd'nand) (MIK)

¿"El secuestro del hijo de Lindberg"?

"Belvedere" (Nat Greenwood)

Ha muerto Calígula

Users's signature:
Signature disabled
User's photo: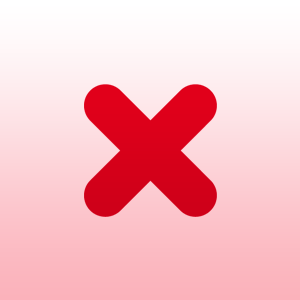 Board avatar:
Specific avatar for this board




Default avatar:
Default avatar for all boards