Last updated: November 3, 2017
Visits: 20,023

From: September 24, 2005
Last login: Aug/18/2017, 8:24am
User level: Administrador del foro

Number of messages: 14,425
Percentage of messages over the total: 30.34%

Birthday: July 4
Age: 40 Years
Gender:

Woman
Country:
Spain
Priv. messages: Send a private message to the user

Last topics published by santxe:


Duda con "El último gangster"

Buscador fonético de Google

Duda con "Alegres vacaciones"

Ha muerto el comandante Koenig

"El loco del desierto" ¡trocito de doblaje!

"El cuarto brazo" ¡trocito de doblaje!

El especial Circo Chipperfield y magia

"El amo del mundo" (A. P. I., 1976) con doblaje de España

Buscador

"Historia de dos ciudades" (Burbank) ¡doblaje!

Users's signature:
Signature disabled
User's photo: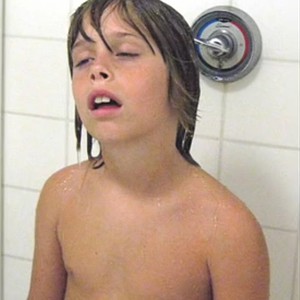 Board avatar:
Specific avatar for this board




Default avatar:
Default avatar for all boards